In search of a refuge within the city of Uberlândia/MG, Casa UM's main concept is the integration of the private and social spaces with the gardens. Composed of two parallel concrete planes, horizontality is the project's high point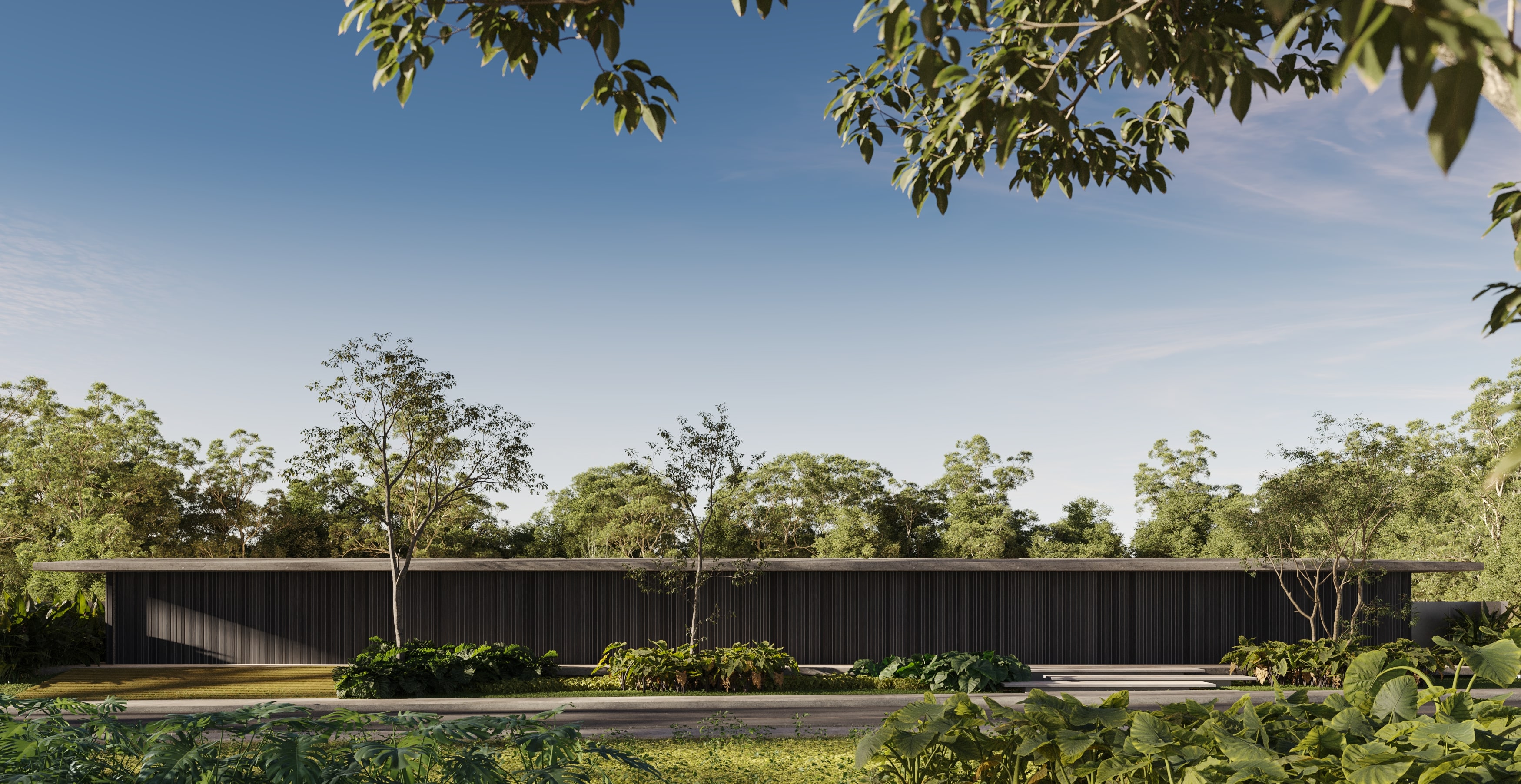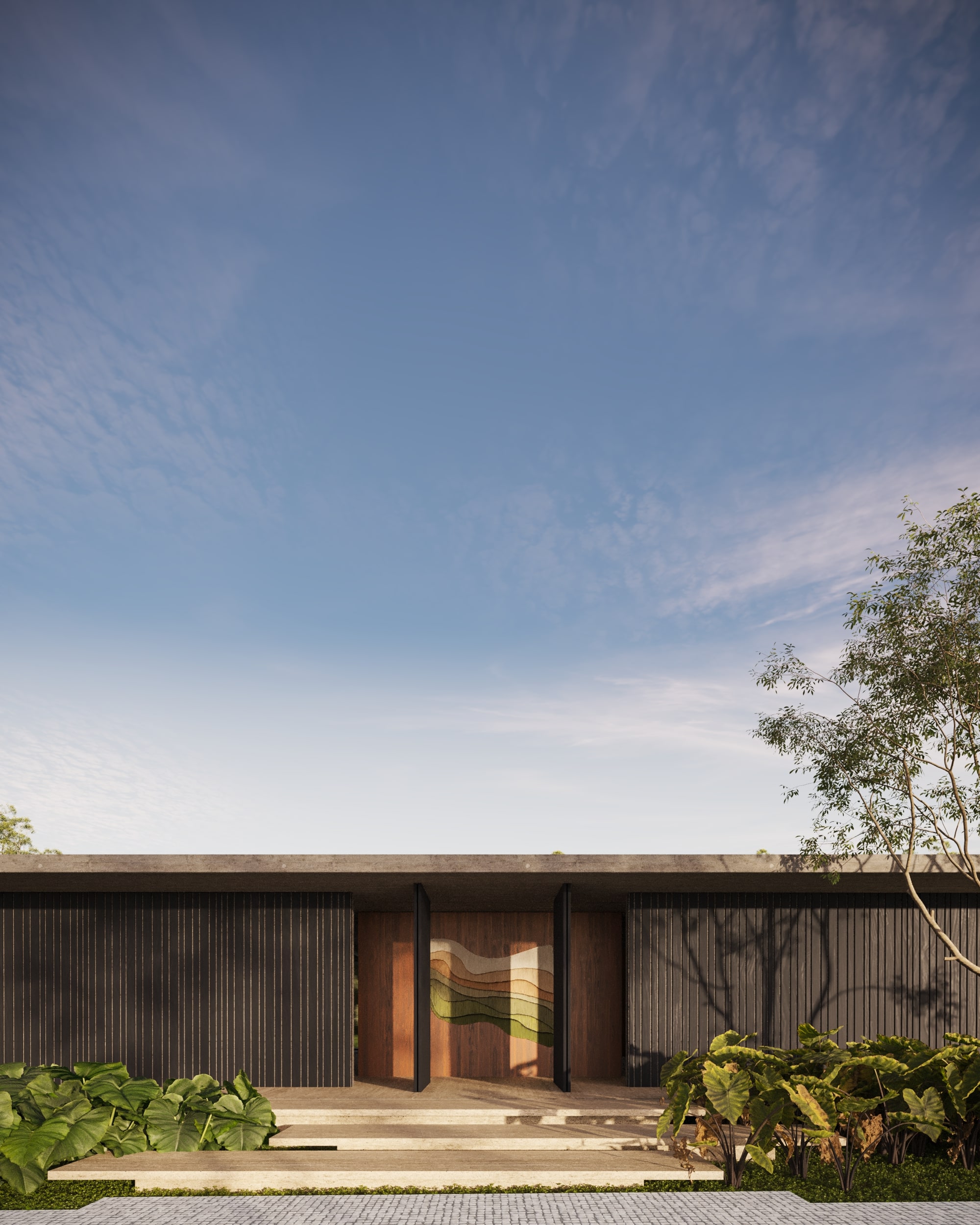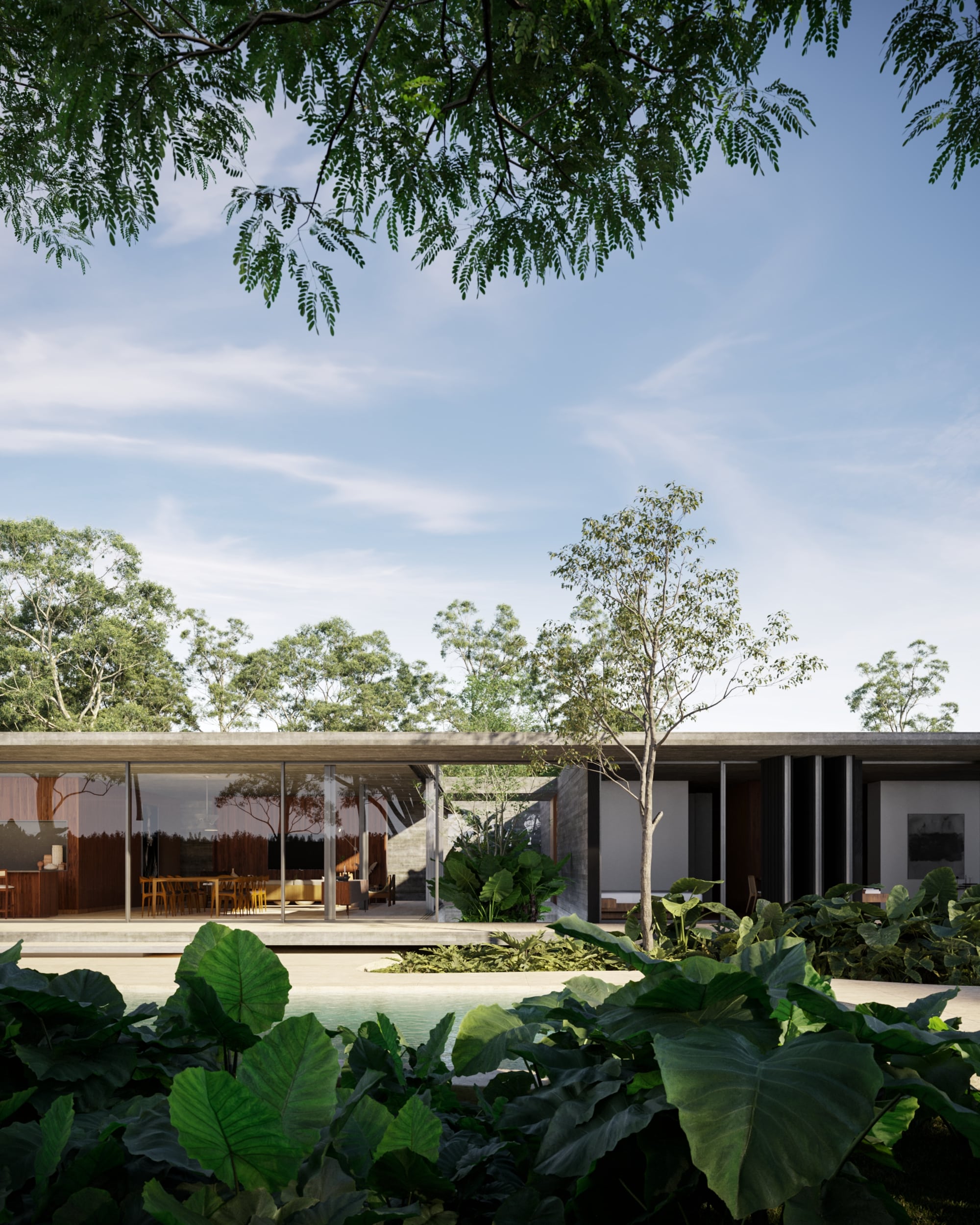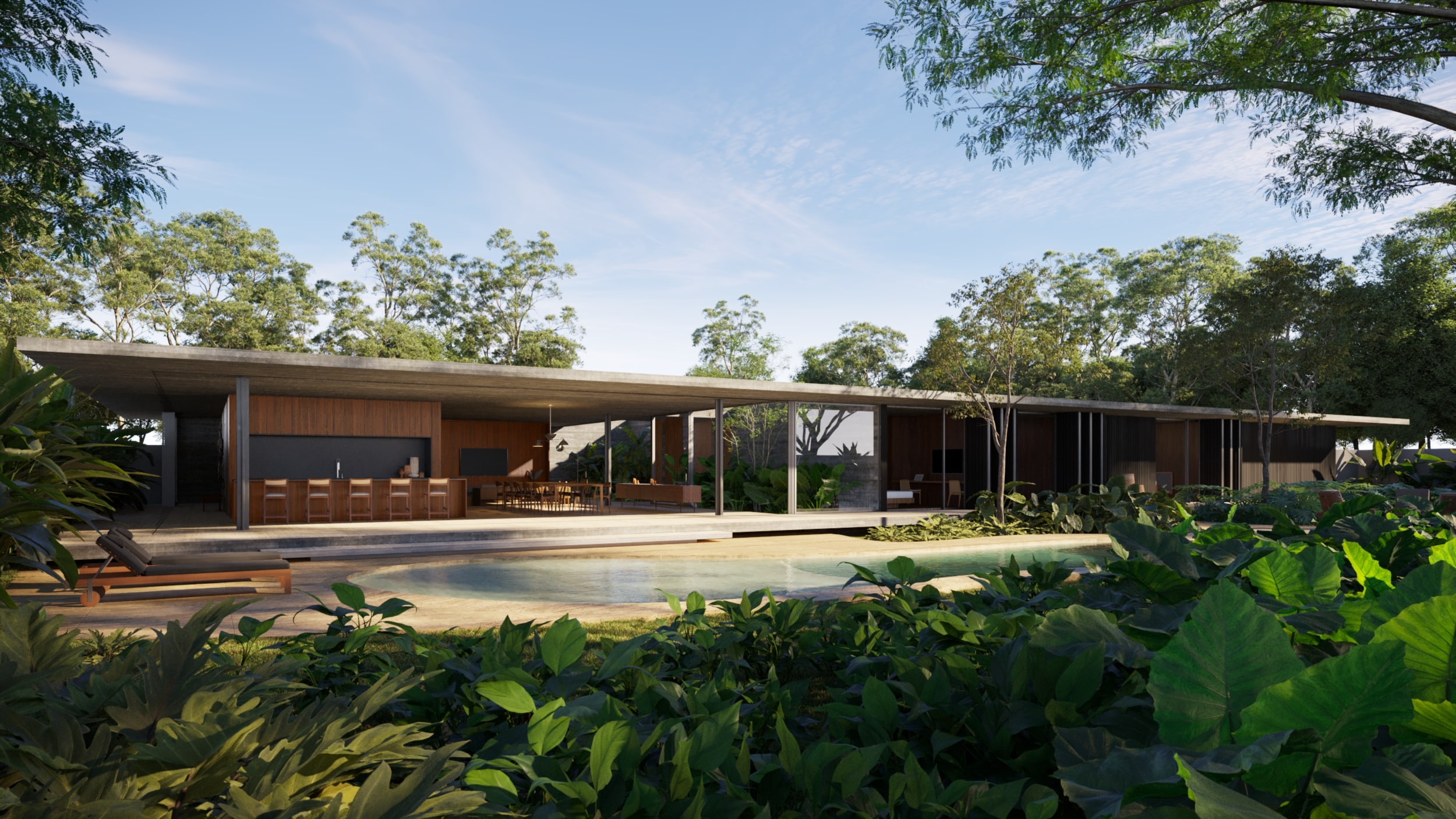 The idea was that the two large concrete planes separate all sectors from the internal gardens. Large spans were offered to compose with them, as well as glass planes, ebony wood, natural walnut wood, and travertine marble, creating a balance of tones and warmth for the users.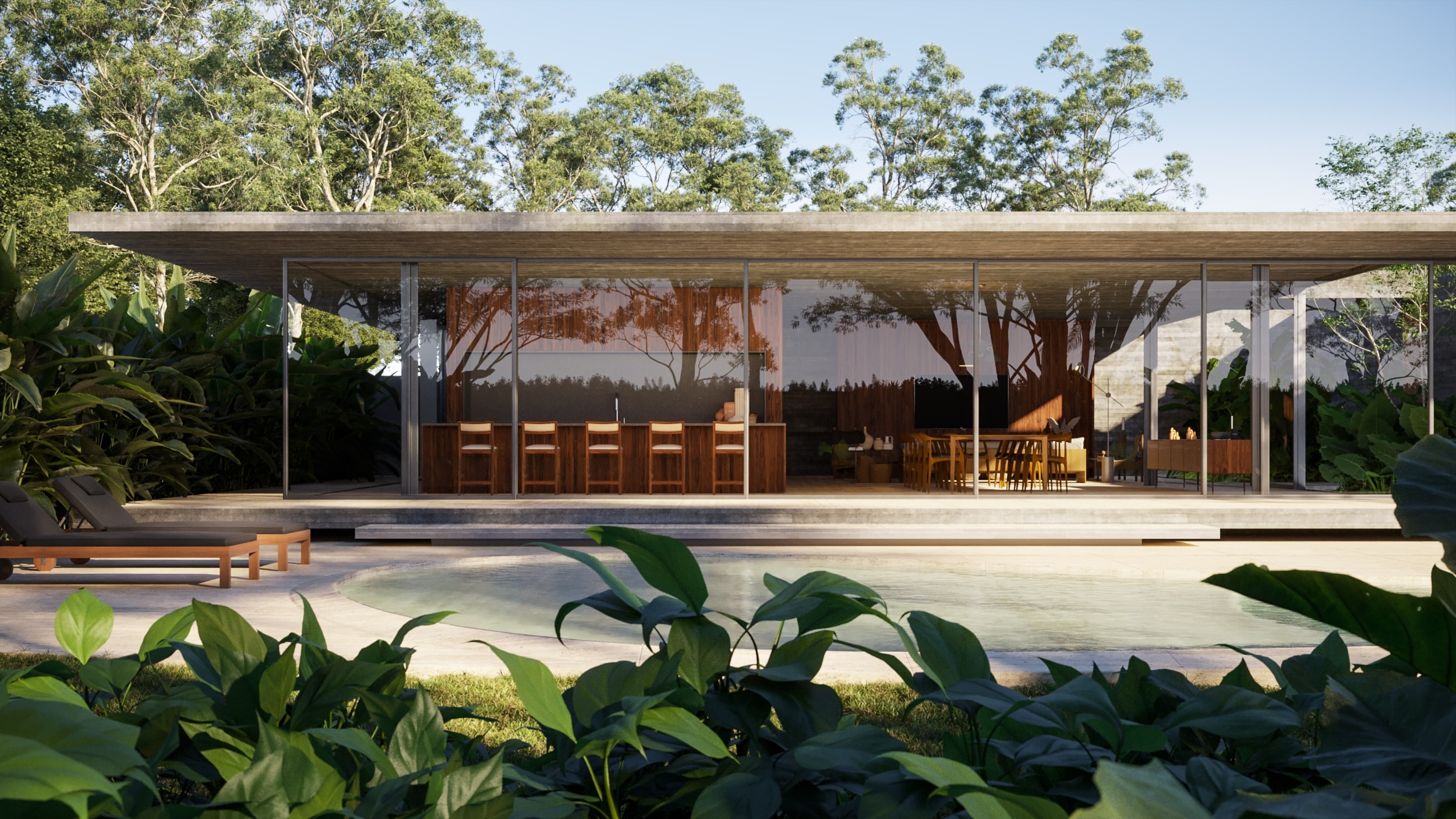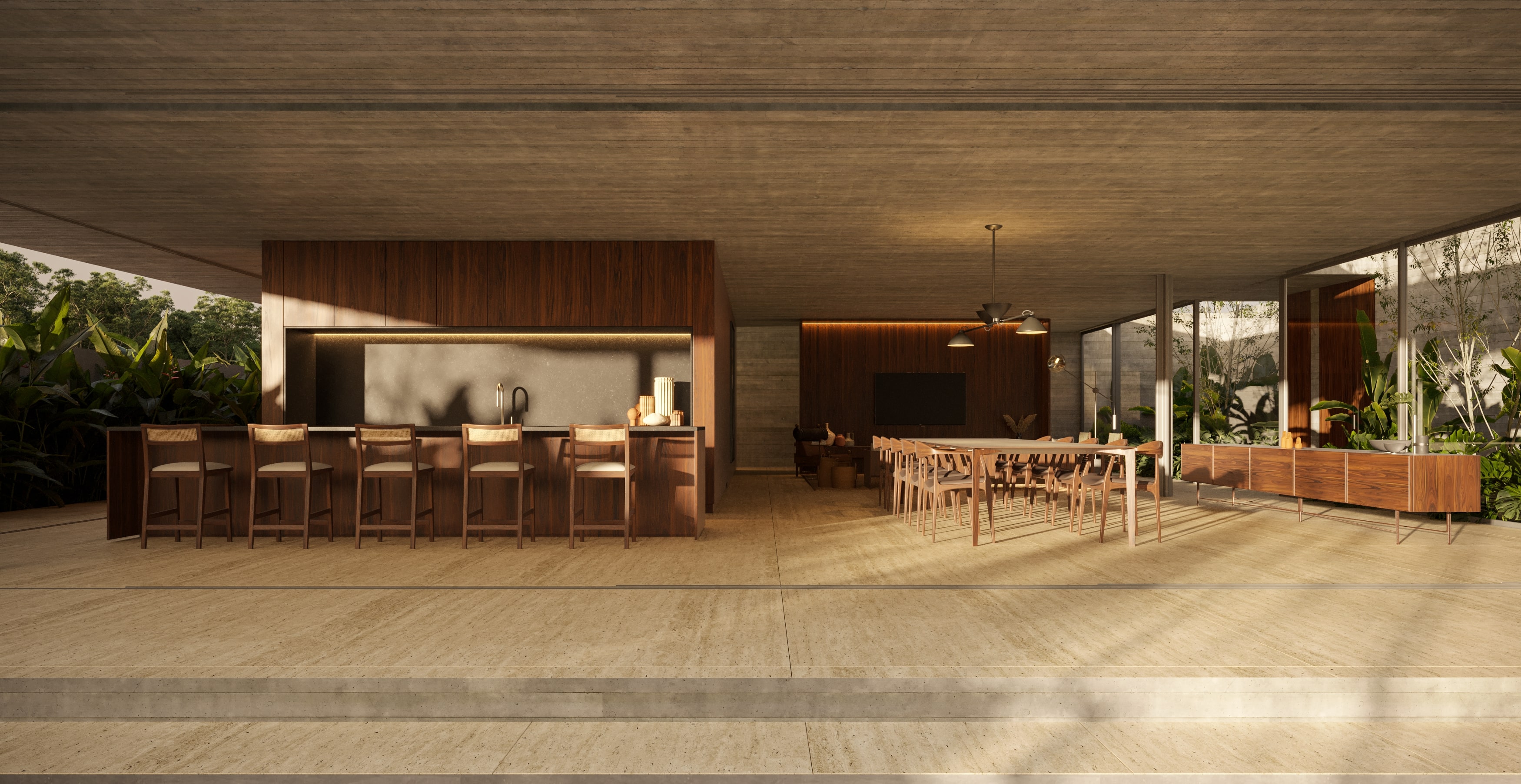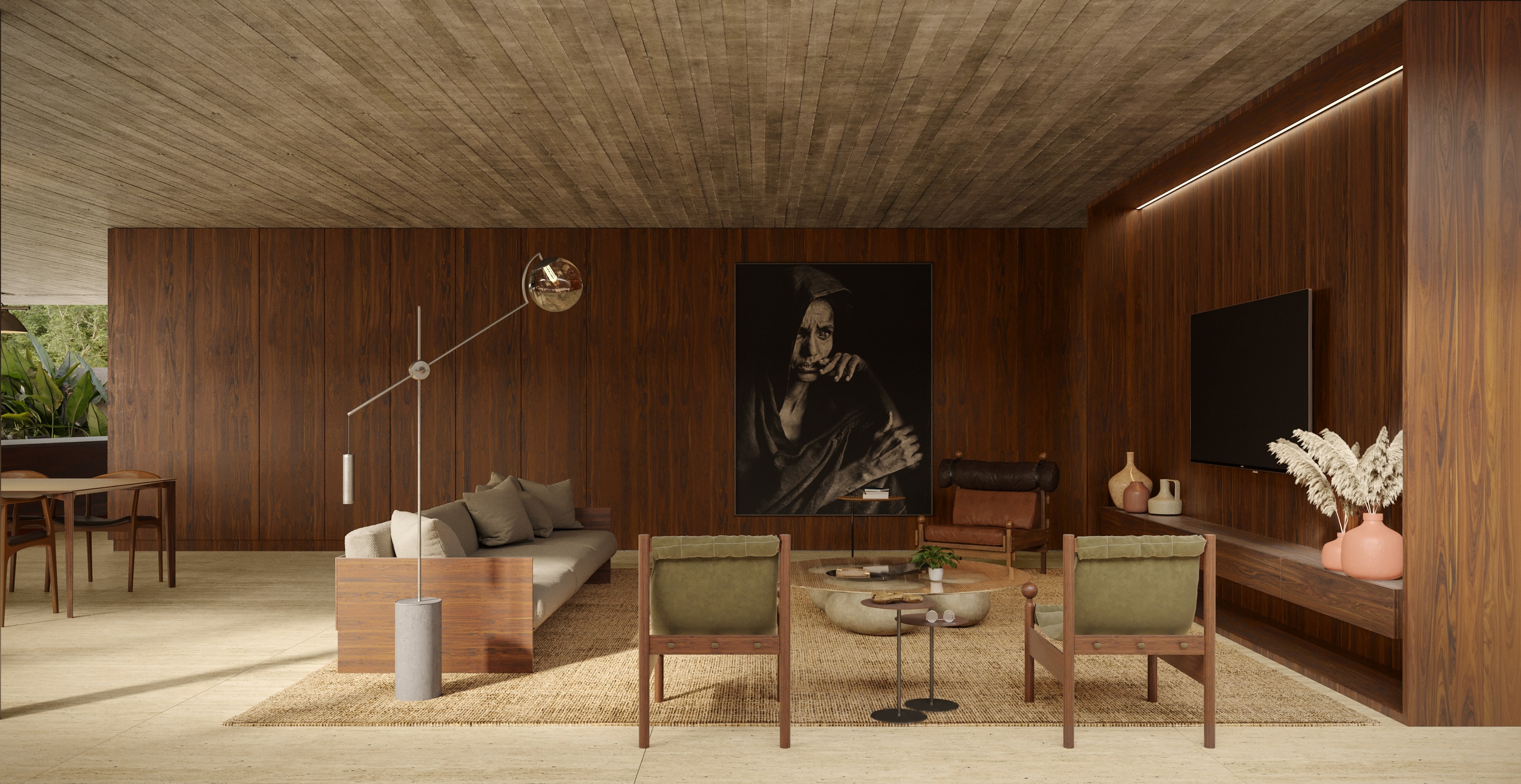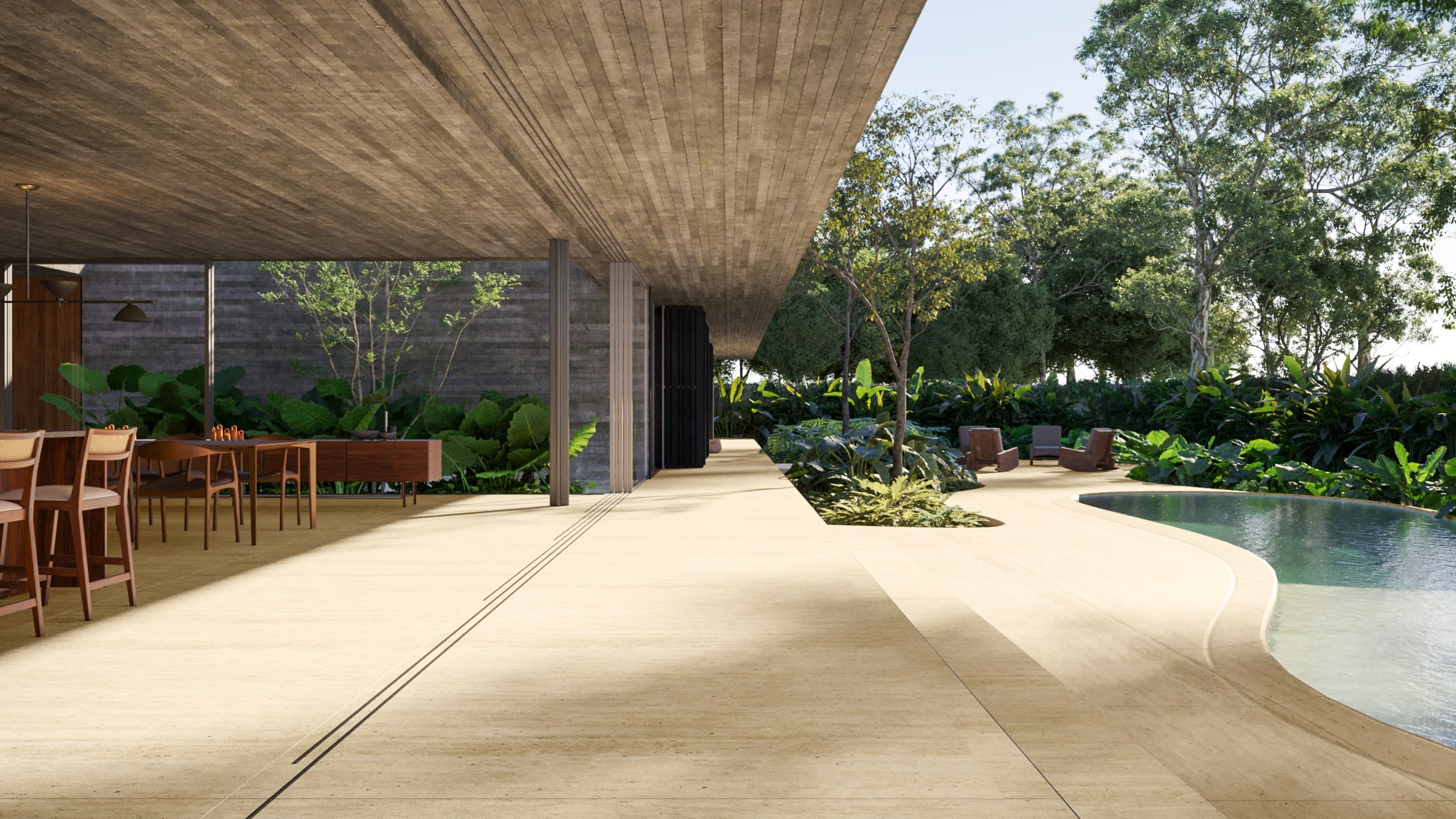 To offset the project's horizontality and uniformity, an organic design was applied in the external gardens, pool and resting places. The landscaping is an important aspect of the project and is made up of tropical plants that provide shade and freshness.