Casa Paquetá is located in a closed condominium in the city of Catalão - GO, on a plot that offers a beautiful forested view of the region. Due to the warm climate for most of the year, the proposal for this residence sought to connect the recreational spaces with the exterior as much as possible through a social area with an open floor plan and large glass doors.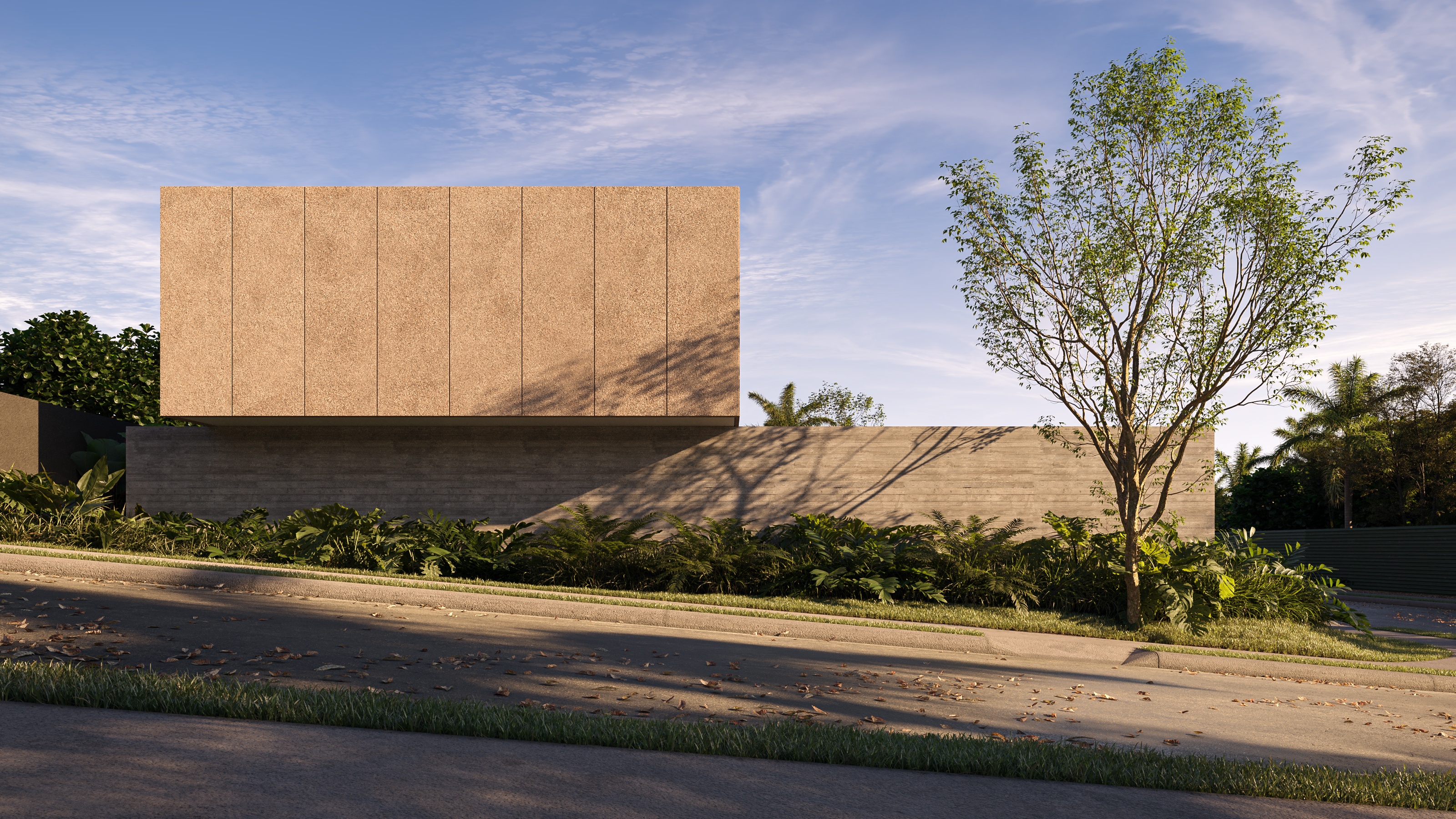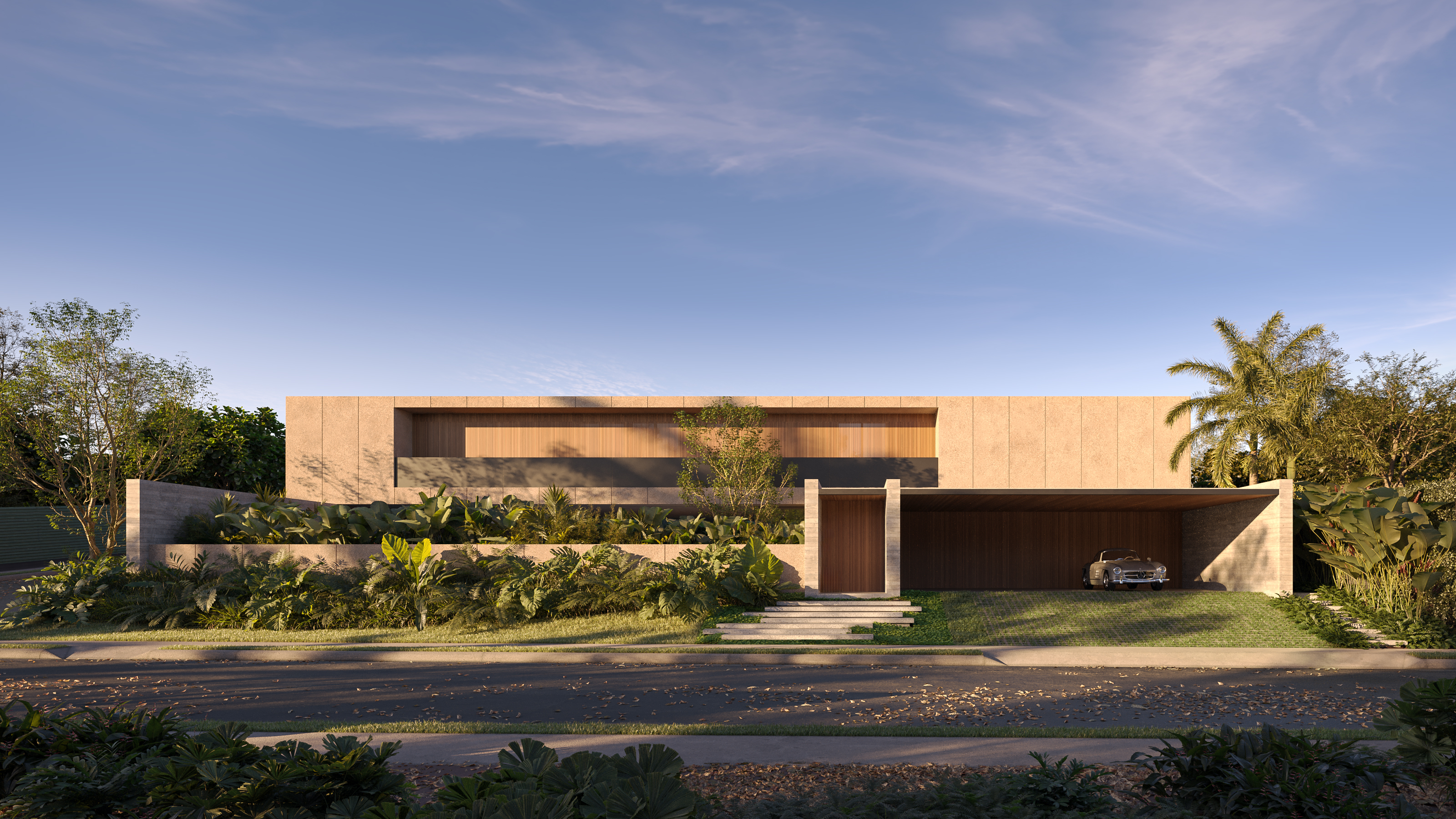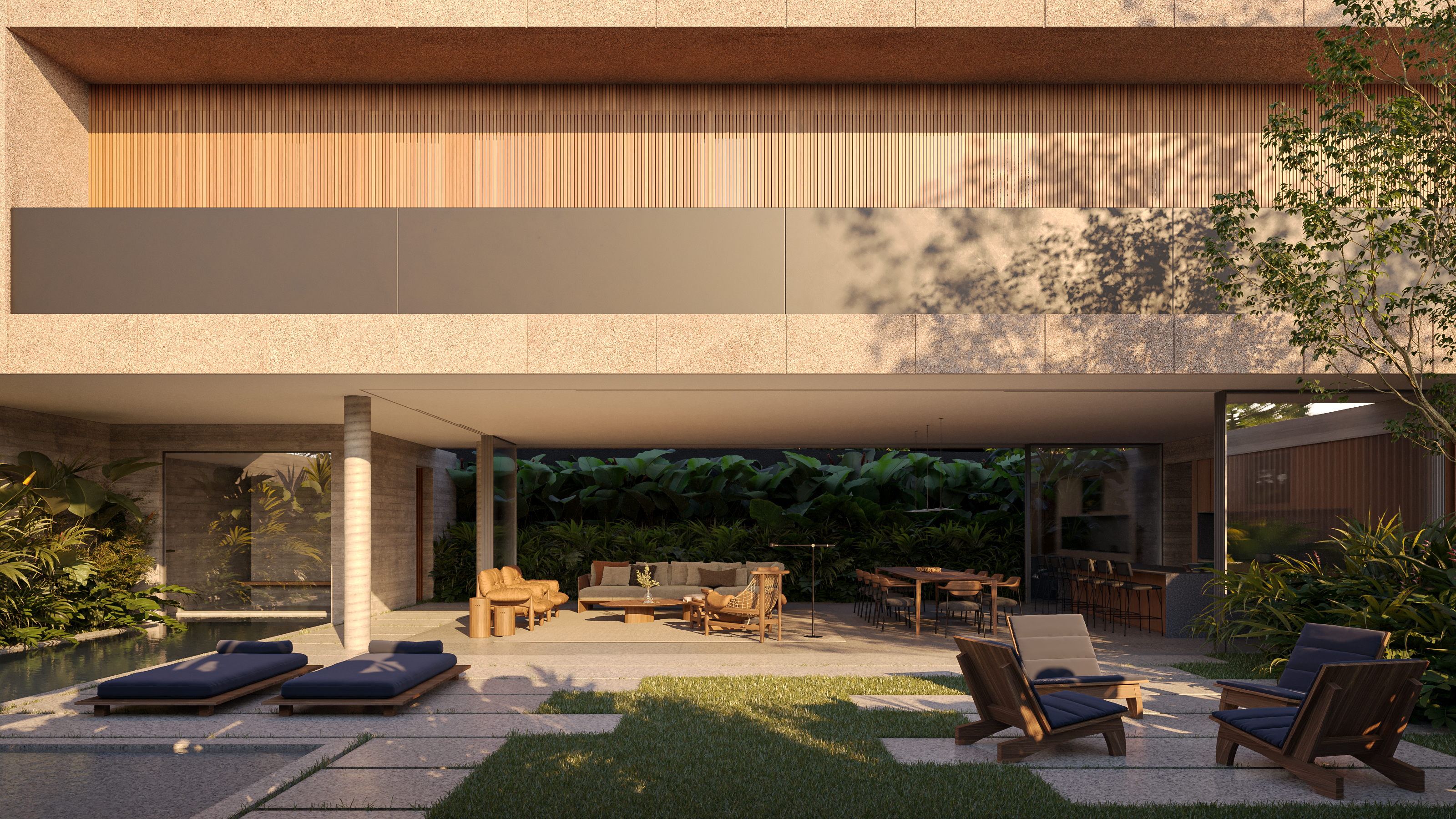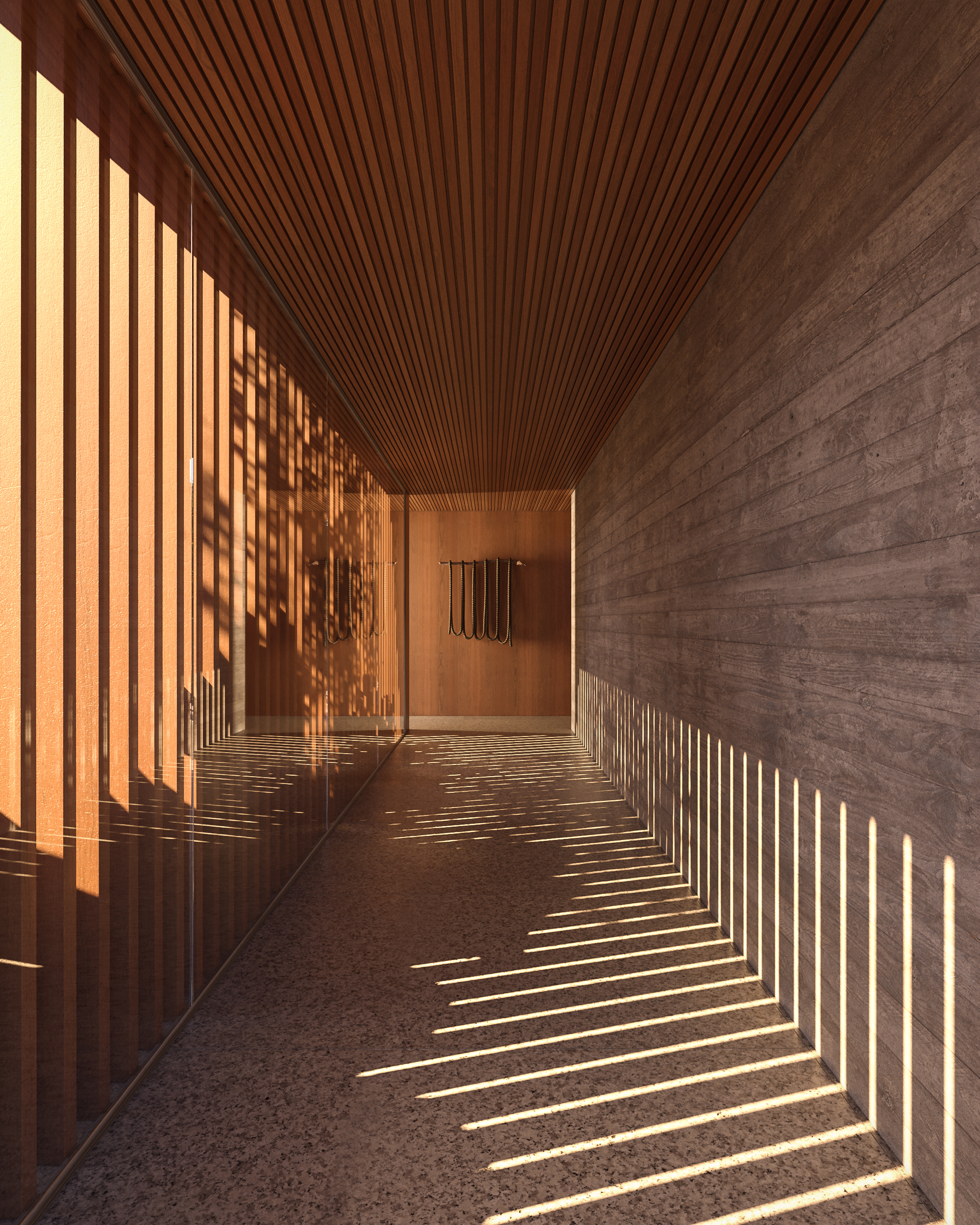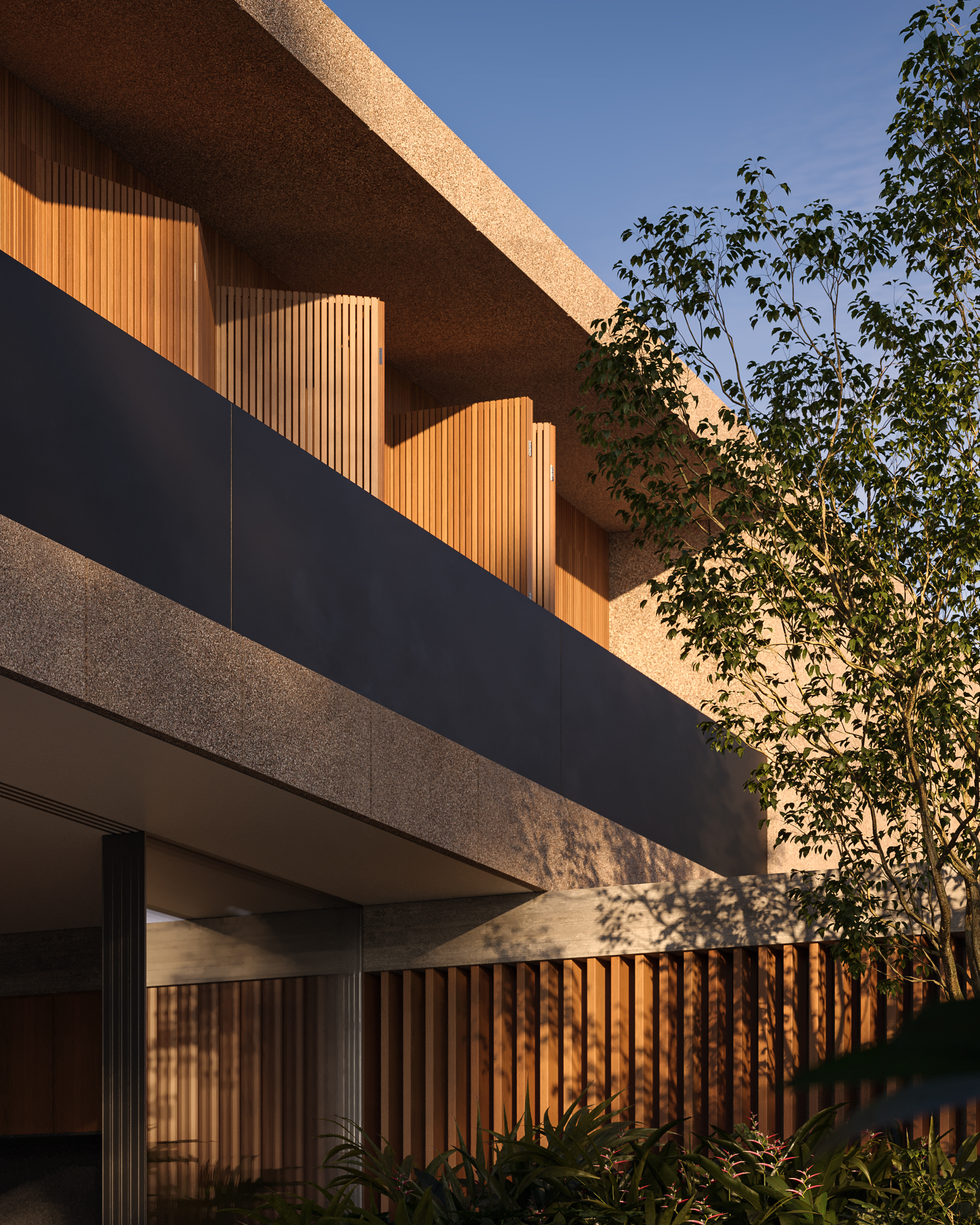 The project is divided into two blocks that distribute the sectors in a well-defined manner. Social and service programs are housed on the first floor. On the second floor, there is an intimate sector containing four suites, a TV room, and offices that maximize the view of the horizon. The central idea of the project is represented by the overlapping of these blocks, where the upper one is supported by the ground floor and a large flat area that made it possible to place the leisure area in the space between them.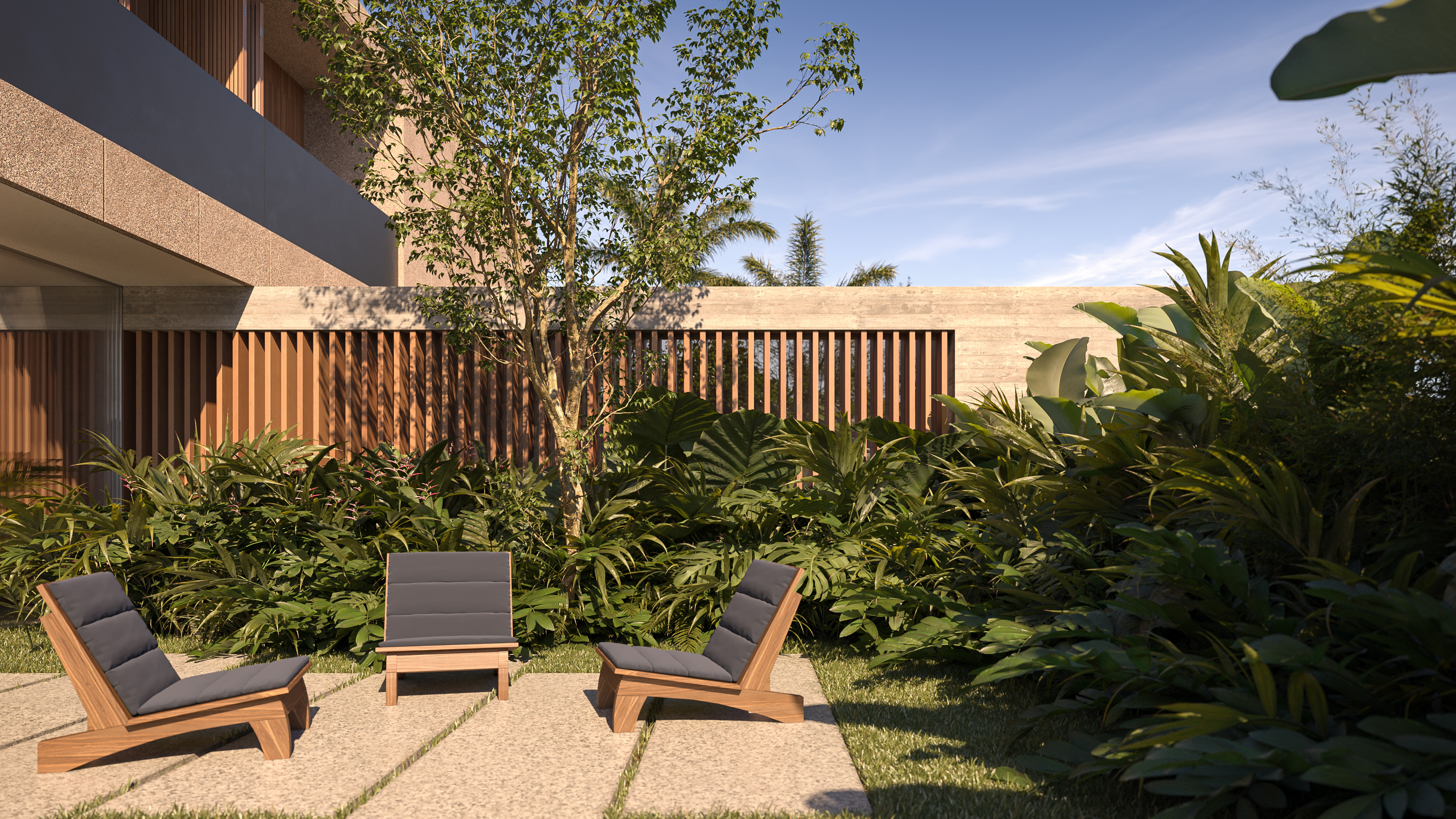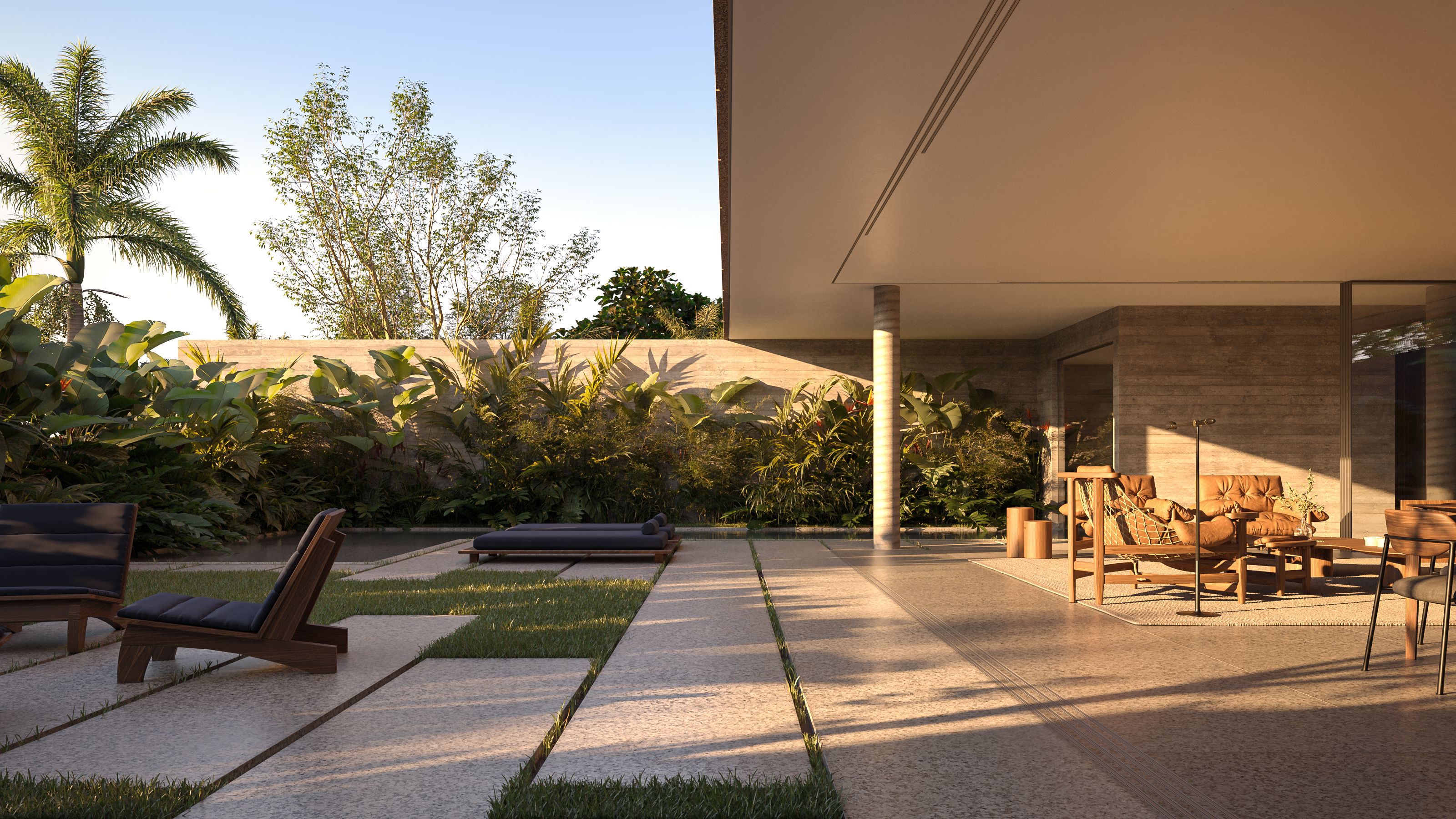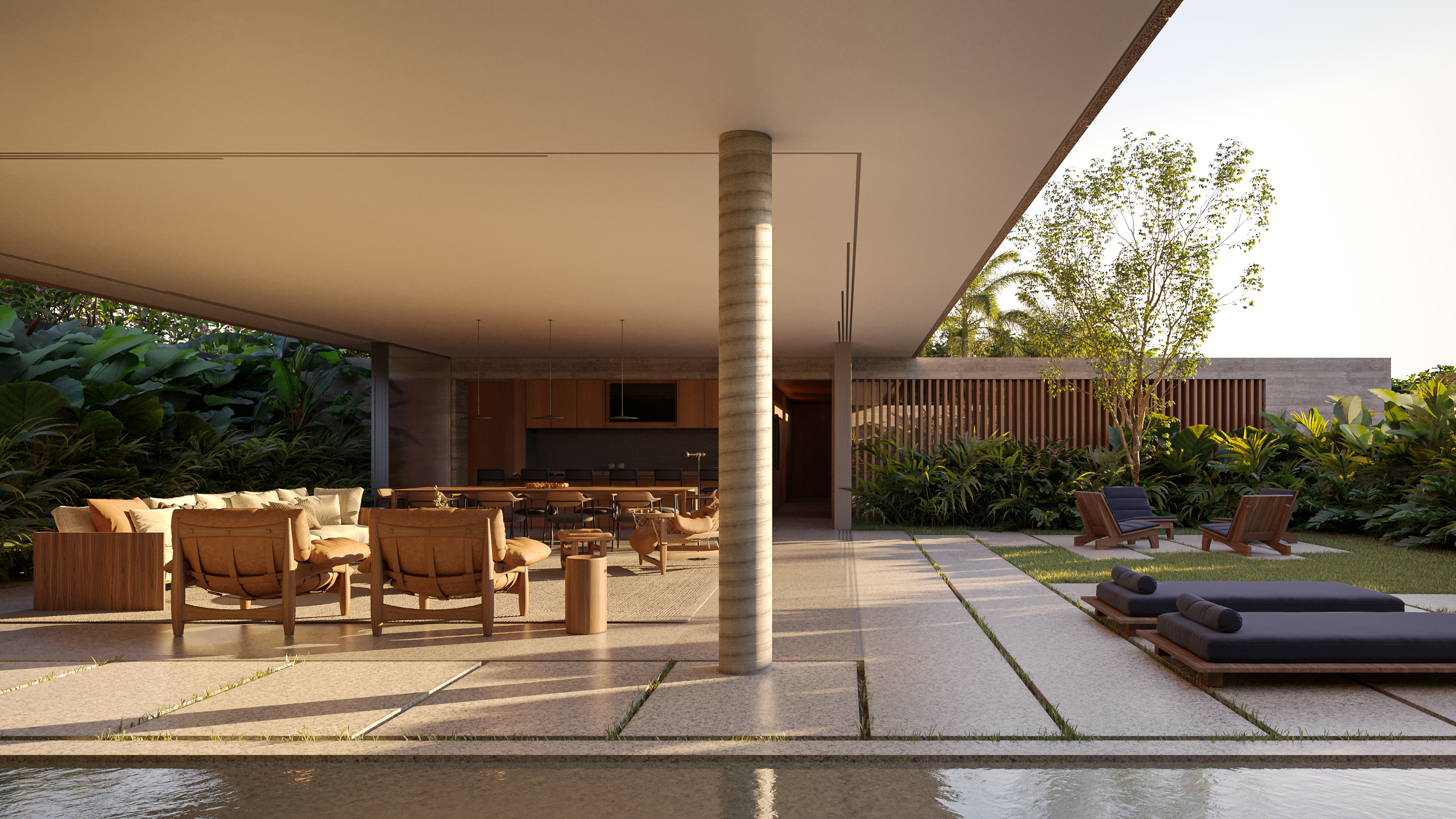 The arrangement of these blocks allowed for a high degree of spatial permeability between the gardens, which, in conjunction with the internal gardens, reinforces the sense of integration with nature and permits thermal comfort through cross ventilation. The use of rough materials creates a dialogue with the landscaping and the wood, both of which are used in this project to warm the rooms and filter the solar incidence into the bedrooms and the house's entry corridor.